IN MORE THAN 10 YEARS, WE BROUGHT A NEW VISION OF COMMUNICATION AND BUSINESS STRATEGIES TO BRANDS, STARTUP, ENTREPRENEURS AND PUBLIC PERSON WORLDWIDE. THEY CAN SAY IT BY THEIR OWN WORDS.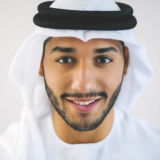 Muhammad Taif
United Emirates Gov.
Communication Manager
Working with Farwell Intermedia was a great experience. We spent with our team amazing moment to study our needs and find the best strategy. Very impressed. – United Emirates Gov. –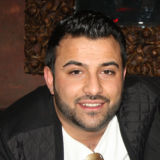 Topal Stettin
My Car Smart | France
Manager
J'ai bénéficié d'un accompagnement intégral en 2014 depuis le conseil, la conception design du logo de mon entreprise, la mise en place des partenariats commerciaux et ainsi que la stratégie de développement qui ont permis à MyCar Smart de gagner rapidement en croissance en un an. "Je recommande Vivement" — My Car Smart —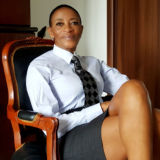 Francois Puene
Le Franco Hotel | Cameroon
Head Manager
J'ai eu le plaisir de travailler avec Farwell Intermedia pour la création d'une identité visuelle à mon nom avec ces initiales et ainsi que la gestion de mon image. Une expérience enrichissante et un professionnalisme sans faille.  C'est une agence dynamique, de qualité, pro créative et toujours en constance proposition de nouvelles idées. Je les ai recommandé auprès de tiers. J'ai été ravie de leur savoir faire.