OUR ADVERTISING PLATFORM
Trusted by brands and agencies big and small
We've earned trusted relationships with our audiences by meeting them in the right context — with respect and intent. Our premium suite of advertising solutions builds upon this principle, improving audience experience and brand results.
Do Want to create
something beautiful With Us?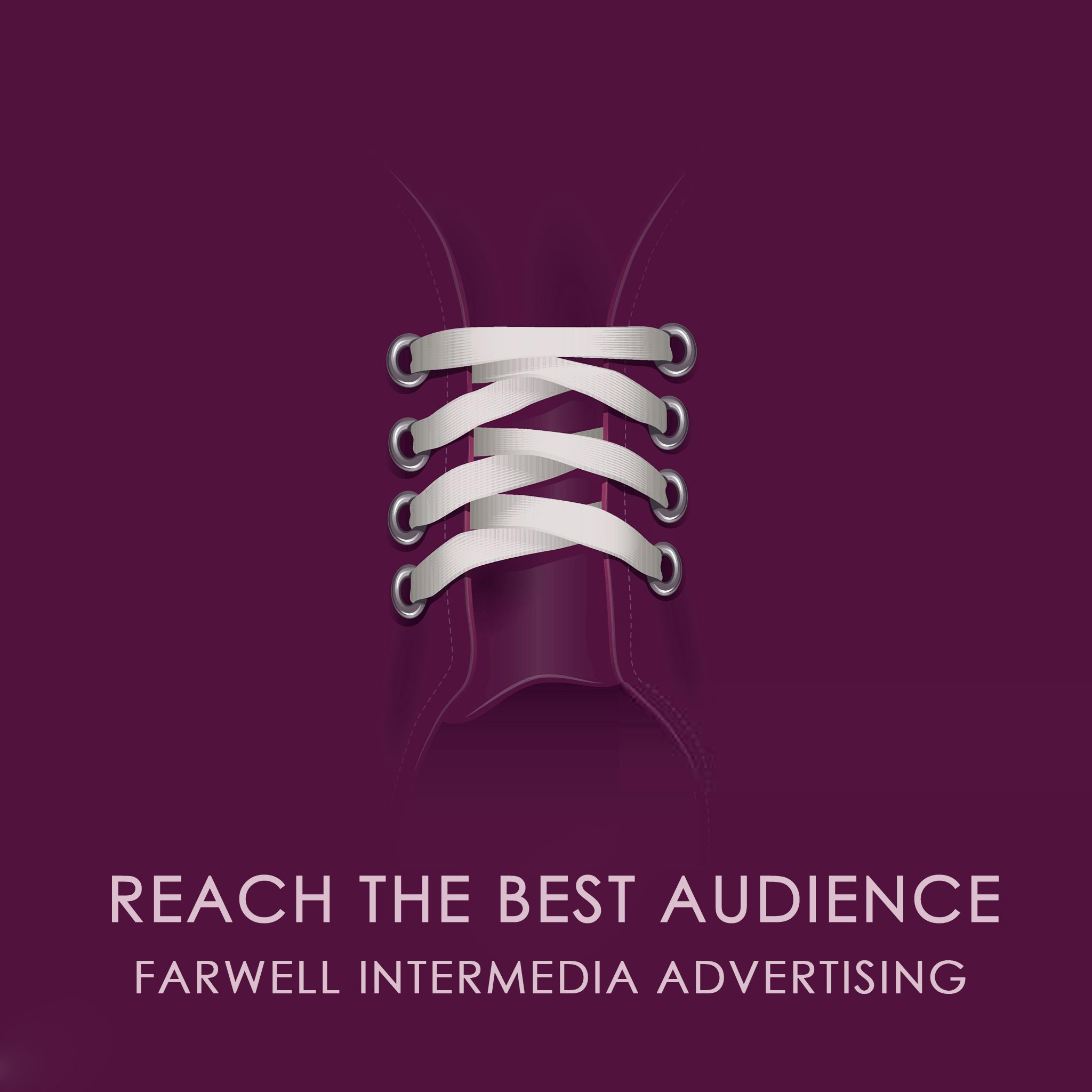 170 MILLION
People reached each month on our platform(comScore).
350 MILLION
Social Medias Followers.
500 MILLION
Monthly Videos  Views.
1,5 MILLION
Monthly Podcasts  V/D 
200 MILLION
Reached on Street Ads & Marketing Placements
100+ WEBSITES
Entertainement, Music, Sport, News, People, Food…
Sources : Site Visitors: Comscore MediaMetrix Multi-platform, December 2022; Podcasts: Megaphone Q4 2022; Video views and social followers: Tubular, February 2022.
We Create Premium Advertising Solutions to better connect your brand with your clients