We are trusted by more than 6000 clients
We create quality logos design, manage your business's image, we develop, we create custom, functional websites focused on converting your users into customers; and also marketing-communication solutions.
We are really competitive, very creative and innovative in strategies. That is also why they trust us.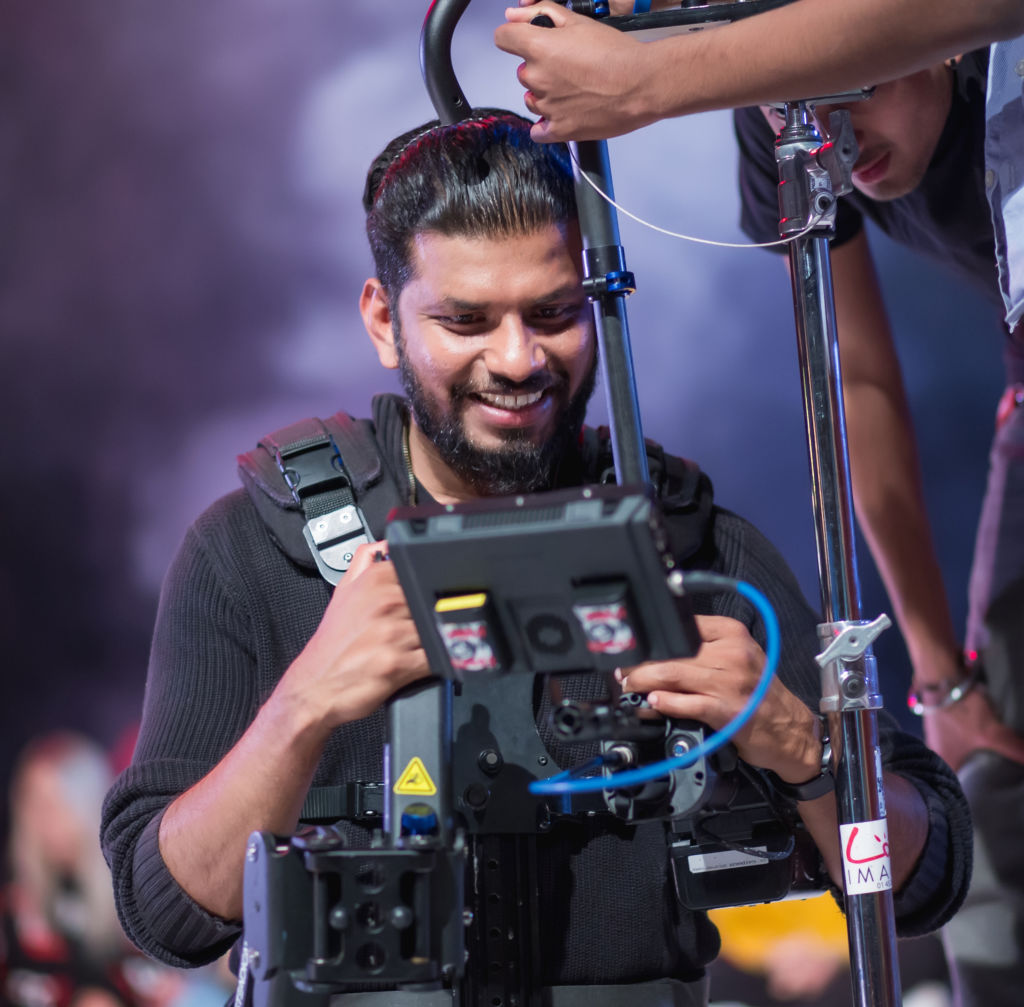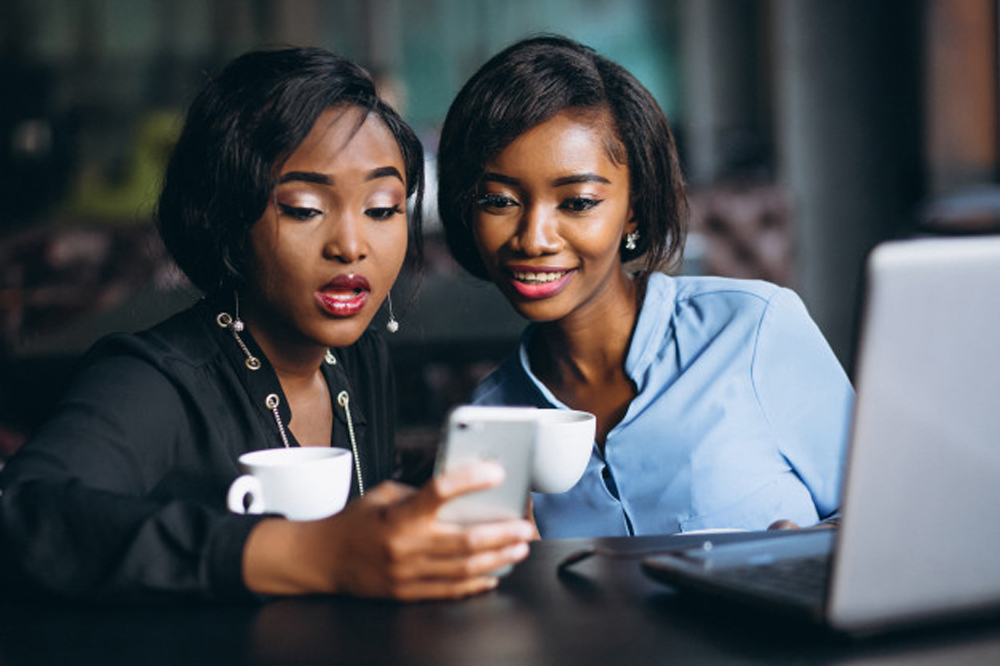 Achieving startup success together
We really love our work and believe the world's best work at the intersection of clarity and surprise. To deliver on this, we truly believe in delivering value to users and differentiating brands by bringing stories, emotions, and expressions that connect through shared values ​​and ideals.
General Manager / Worldwide Business Development Manager
Olivier Farwell is the founder of Farwell Intermedia. Created in 2006, he drove the company to  great achievements with incredible strategies. His concepts are rigorously worked and adapted to each kind of brand, person or business.
From public persons to startups and companies around the world including politicians; He brought amazing solutions to the business industry.
Philanthropist and visionary; Olivier Farwell developed multi branch of communication media around Farwell Intermedia and created somes new services in digital marketing around the world until Africa.
His objectives are is to make Farwell Intermedia become one of the best leader in communication worldwide.
.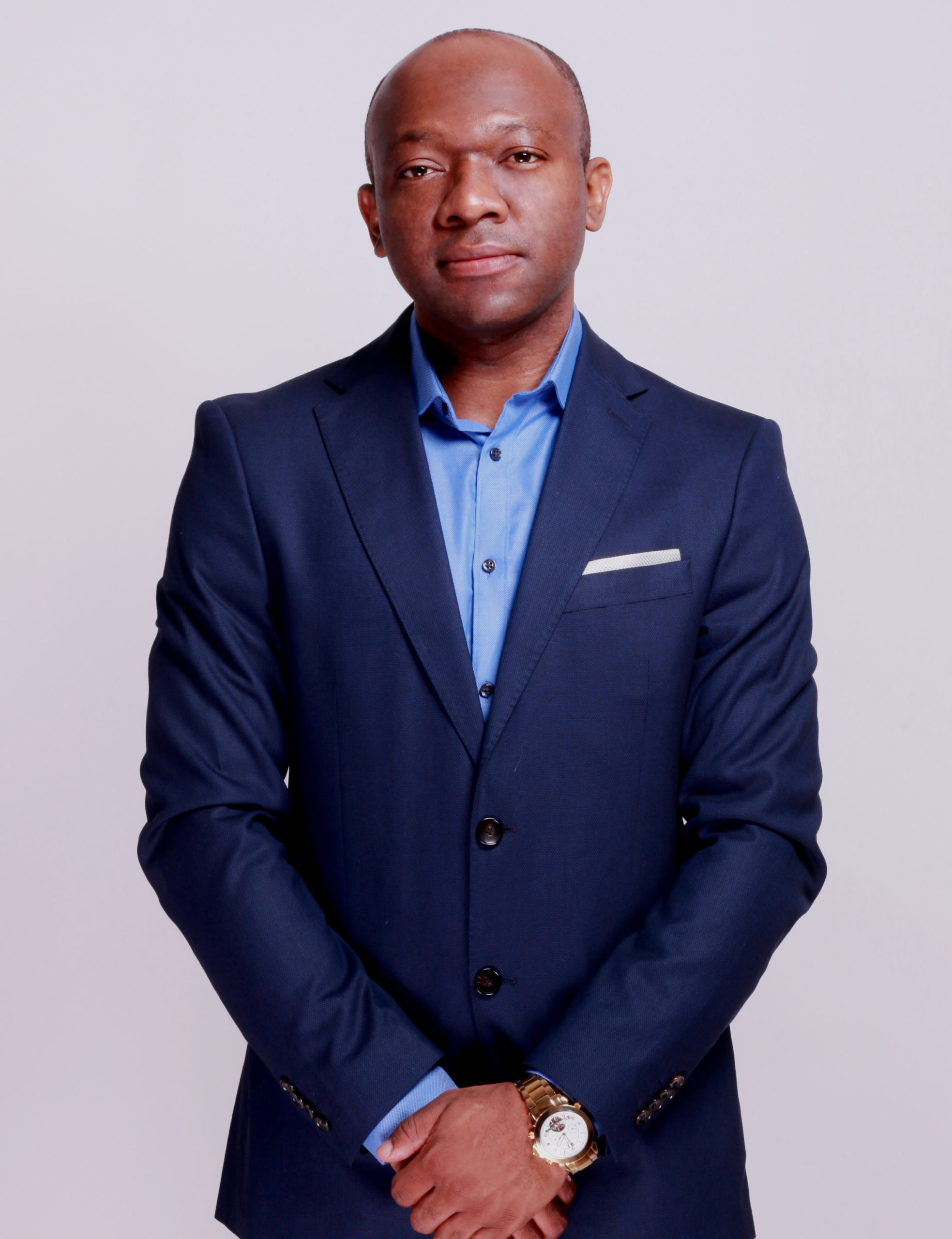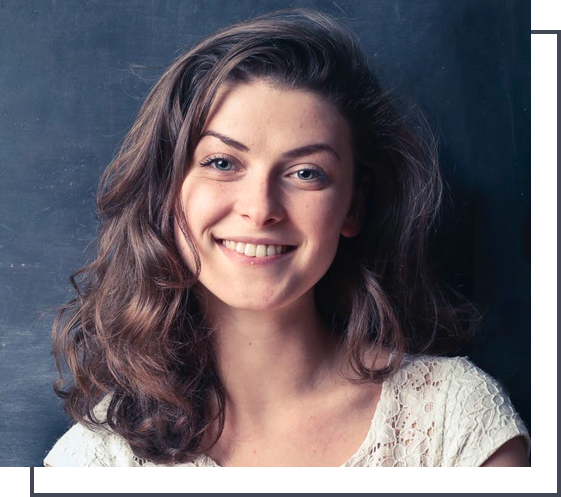 Vice Communication / Manager
Sarah join us after her studies in marketing and communication. She have been assitant of the Head Manager during two years before grow and starting manage some customers portofolio. She's currently Vice Communication Manager  and help to grow new business in the united states.
We are growing all the time
We welcome new collaborators around the world in order to develop your potential and also welcome some students in training courses.
Would you like to join Farwell Intermedia team? Where ever you are in the world, fell free to contact us.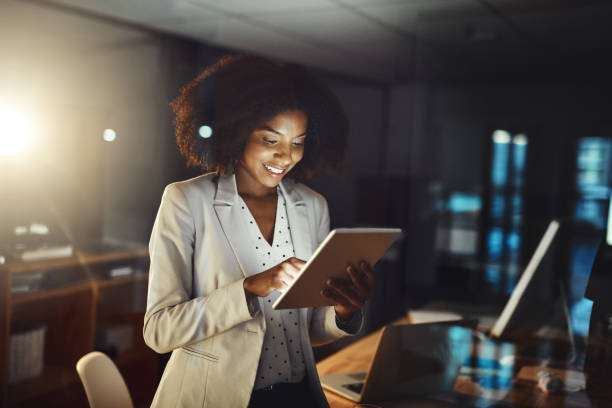 We wish to have a great presence worldwide including Asia and Africa, and a great impact in the marketing and communication market.
Africa represent the future and we want to be in the heart of this future. The business development in all sectors requires a specificity and particularity adapted to every country's ecosystem and his population.
Give communication advice to entrepreneurs

Participate in local economic development

Give a bigger vision to brands
Train student youth and create strong branches