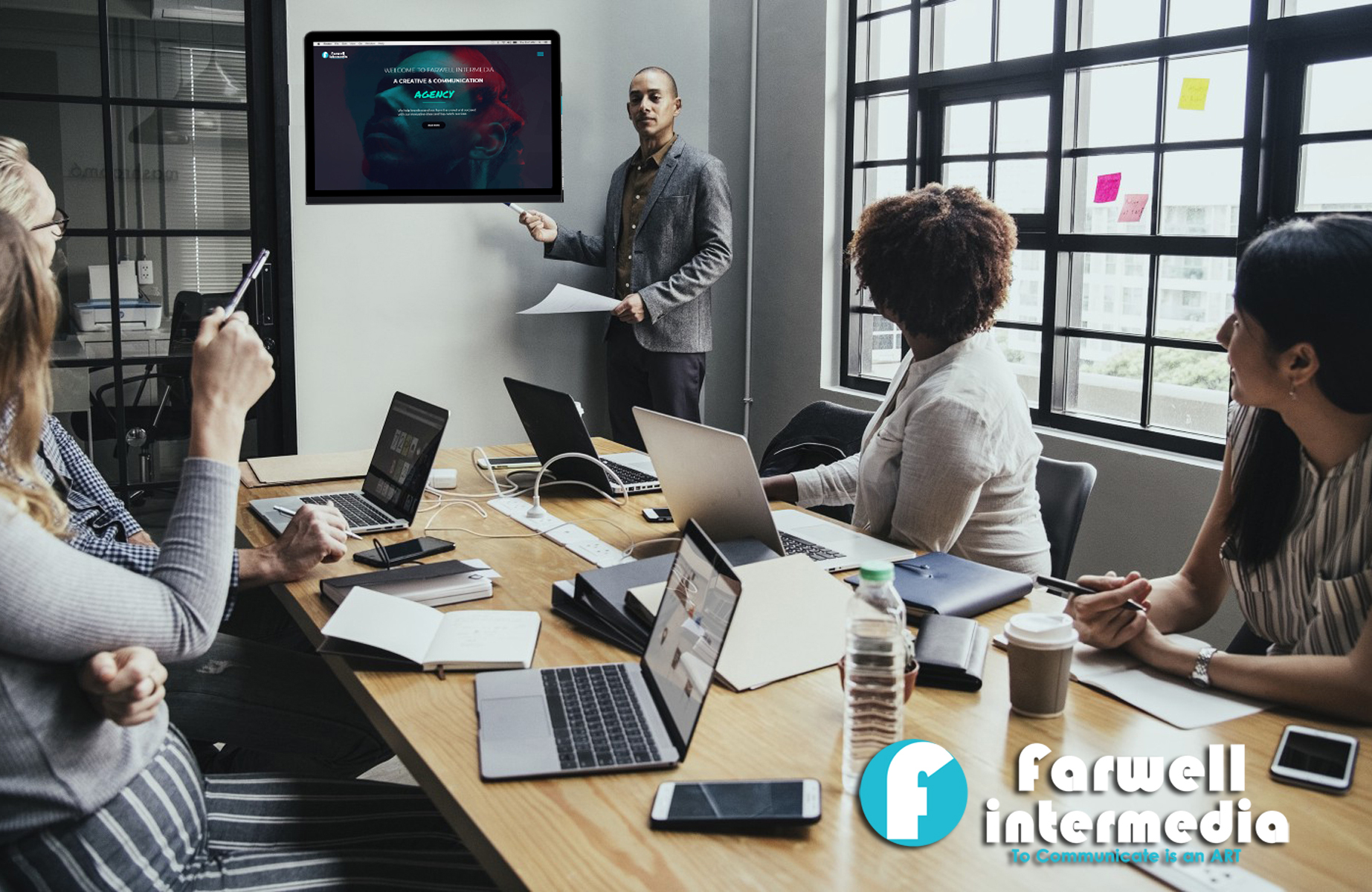 We are one of the best consulting, marketing and communication agency in the world. In development in several countries, we provide best solutions for our customers. We make sure that our customers are satisfied by our services.
Everyone loves to show up with the best and never the opposite. Working with Farwell Intermedia will guarantee you the quality of a job well done, creativity and excellence.
Over the years, we have gained in quality, strategy and creativity while ensuring that we are always at the top and up to date with trends and the evolution of new technologies.
Today we do more than communication, we create the future through various products, brands that we are in charge of managing through various universes and on various countries.