We redesigned our website to be ready for 2020. The previous version was no longer in sync with our image, vision and strategy. We have changed everything: design, functions and more. Our new website has been online since December 2019 and is ready to start business with you all in 2020.
What are you waiting for? Give a new look to your business.
WHY WAITING TO SHINE NEXT MONTH ? START SHINING NOW.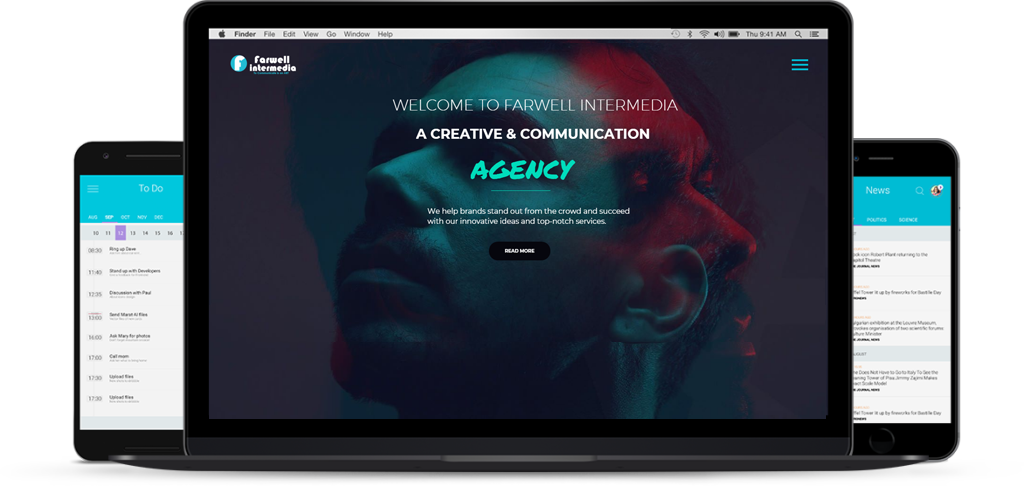 Your business need a website to serve your image and talk to your customers when you are not online. At Farwell Inmerdia, We regularly think at innovative solutions to make business go up.
Yes,  Farwell Intermedia | To Communicate is an Art.
Contact Us Now.