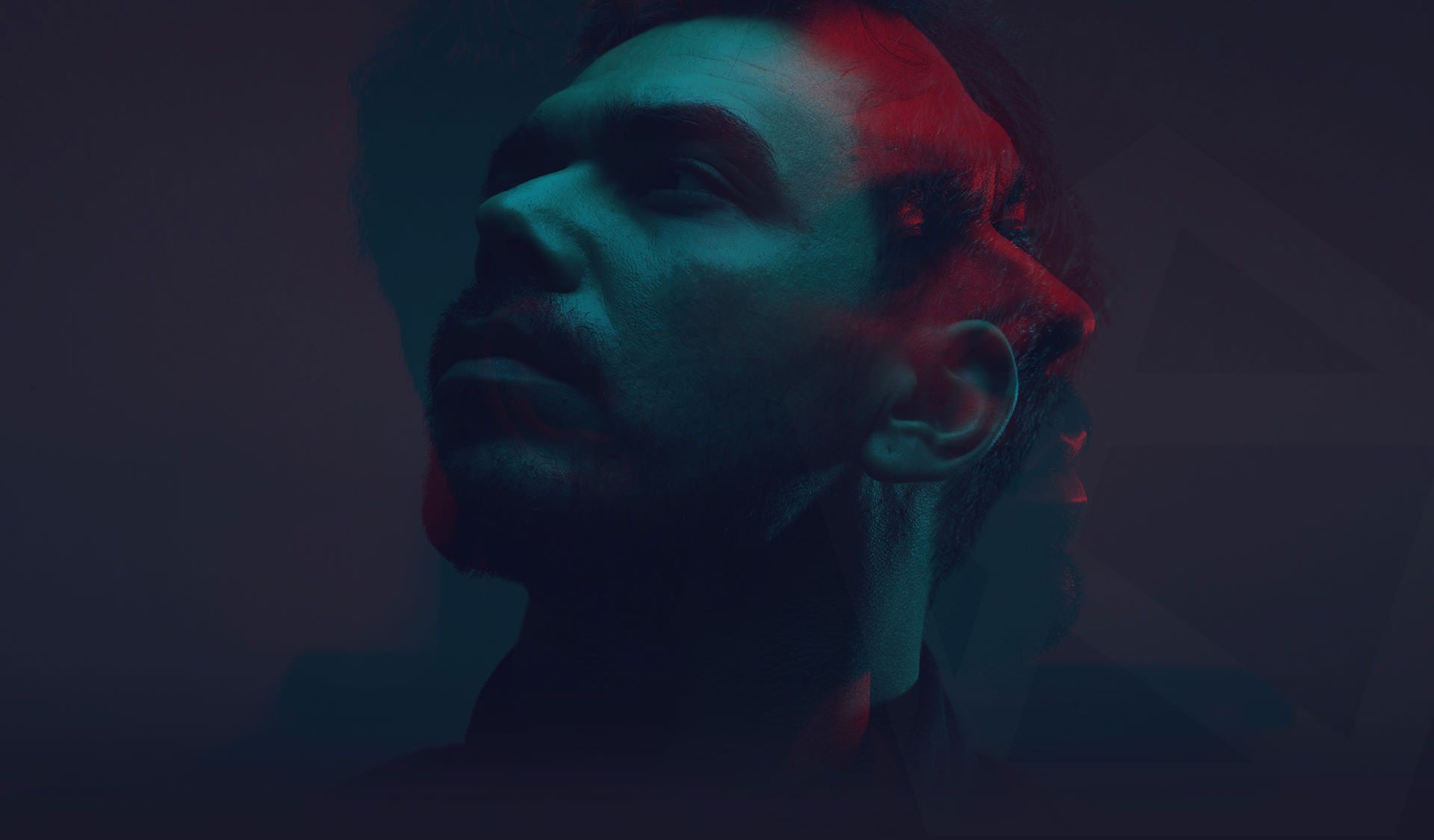 We have managed many Big projects around the world.
We can't become big and famous without hard work;
We can't impact a new generation without great experiences;
We can't change or manage peoples and business without great values.
"WE ARE WHAT WE ARE BY OUR HARD WORK AND TOTALLY DETERMINED TO ALWAYS BE THE BESTS EVERYWHERE WE GO."
Since 2006 in the United States until the rest of the world today; We have been in the heart of thousands challenges. These challenges brought us another energy and a great confidence in our strategies that we adapt by type of projects and depending of the zone in the world.
Many great names required our support to achieve their goals. We was a small , we have adapted our style, worked so hard in order to grow and win our place. Today we can talk with satisfaction and honor.